The English School of Nicosia
Since 5B4ES is a club of the English School of Nicosia, the official website of the school is immediately related with ours.
In the website one can find information on the school's curriculum and callendar and academic information and achievements. The website provides also information on the clubs and societies of the school and other activities such as sport and the "Duke of Edingborough's award".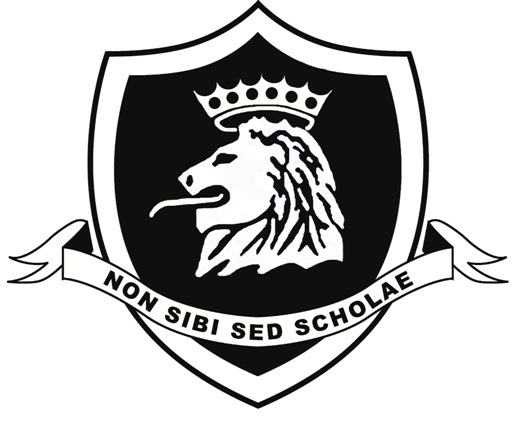 By: 5B4AIP added:28-07-2009 16:33 (modified: 21-09-2009 12:46)